Chainbeat Newsletter: Decentraland
2/26/2020
Welcome to the newsletter from the Chainbeat team! The web 3.0 ecosystem is growing rapidly. Our goal with this newsletter is to provide insights and highlights on new and interesting projects that are building the decentralized future of tomorrow.

As we mentioned in our previous newsletter, we are revamping our product offering and today we released a new onboarding feature on how the addresses are added into Chainbeat. Bigger and newer offerings are coming soon. Stay tuned!

Chainbeat Links: Chainbeat | Sign up | Newsletter Sign up | Chainbeat Blog
This week's featured web 3.0 project: Decentraland
In this week's newsletter, we cover the long-awaited launch of Decentraland, the virtual world built on the Ethereum blockchain. Decentraland first launched with their successful ICO in 2017, and have been building out their virtual world for the last 3-years and users have been trading their newly created digital land. On Feb 20, this virtual world was launched to the public for gameplay. See screenshot from Decentraland virtual world.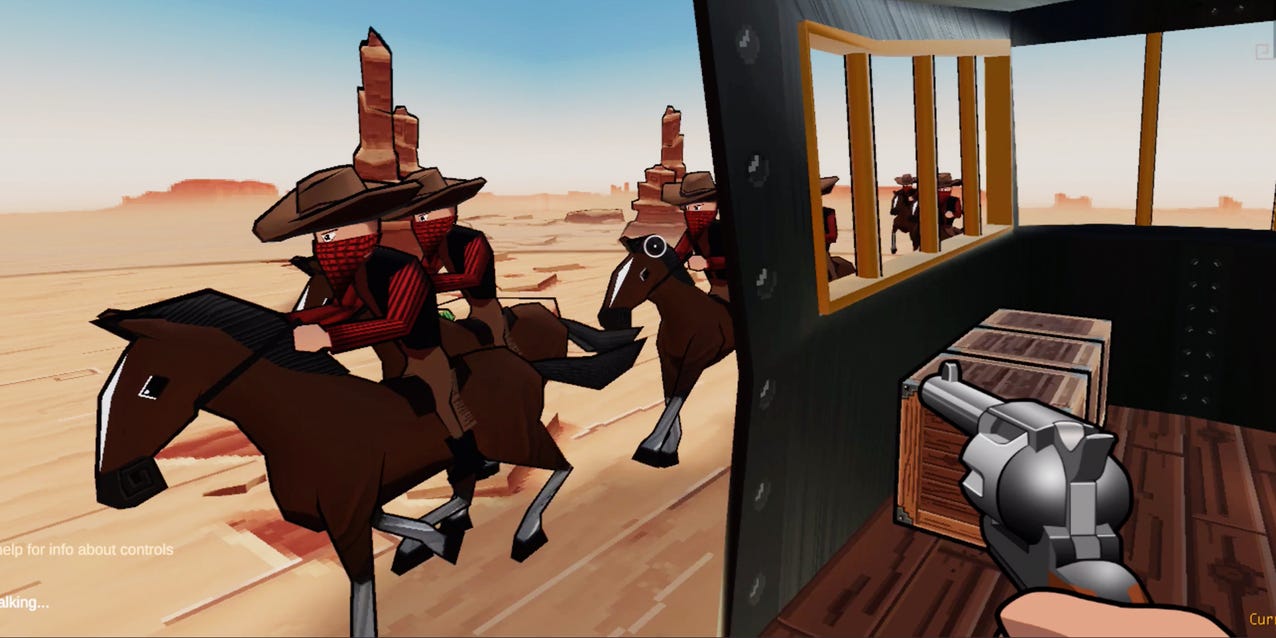 As the name suggests, Decentraland has been a decentralized effort with collaboration between multiple organizations with at least 30 independent studios actively creating content for the virtual world and several creating ancillary services, media and the DAO itself were created by Aragon. All of them enabling the virtual world where you can build and explorer 3D creations, play games and socialize.

To kick-off, there's a treasure hunt with prizes totaling $100,000 in value. Here is the promotional video:
Data Insights
Data from the old Decentraland marketplace prior to the launch of the new marketplace shows an active ecosystem. The chart shows volume in USD for each operation by getting the open MANA(the native Decentraland token) price for each date and multiplying by the MANA amount of each operation.

Just prior to the launch of Feb 20, we see a huge spike in token volume. Data from Chainbeat.

This is due to two big token transfers. From Decentraland - "To lay out the foundations for a fully decentralized world, we're announcing the transfer of 222M MANA to the newly formed Decentraland Foundation; 222M to the DAO;"

It's just a week after launch, so it hard to come to any conclusions. But it would be interesting to see user growth and how many users come back and get invested in this virtual world. Data from Chainbeat.
Our Thoughts
The most important takeaway is that decentralized games like Decentraland enable the opportunity and empower users to actually own the non-fungible tokens representing land and other items, and they're free to trade them in secondary markets. This is a huge difference-maker compared to other virtual reality games.

Should we say - "Move over Zillow? Welcome Decentraland Marketplace" - where you can purchase digital land with descriptions like surrounded by road, great for commercial development, etc. See screenshot from the marketplace:

It's just fascinating to watch the interest in this space and how it takes off.

The Decentraland DAO will be something to keep an eye on as it will have a direct impact on the plans, policies, and decisions that affect the governance and development of Decentraland. How will the group come together and make decisions that will impact the overall governance and strategy is something that we will be watching.
Links
Website: https://decentraland.org/
Virtual World: https://play.decentraland.org/
Marketplace: http://market.decentraland.org/
About Chainbeat
Chainbeat aims to be the first cross-platform analytics platform for applications building the decentralized web 3.0. We believe that web 3.0 will be built across many different blockchain platforms and providing data insights will benefit everyone involved in these platforms with a new way of looking at things.
We provide advanced analytics features that help enable cross-platform benchmarking and reporting across blockchain platforms.

We provide real-time data insights and alerts that can help you with fast decision making to help grow your business.

We currently have integrations with Ethereum, RSK, PoA, and xDAI. We are working on adding Tron next.
To learn more, visit https://chainbeat.io
If you are working on new and interesting projects in the web 3.0 space and would like it to be covered in this newsletter, email us at {info at chainbeat dot io}